Transportation
Transportation is included, we will pick you up at your Hotel lobby at the time set when reserving.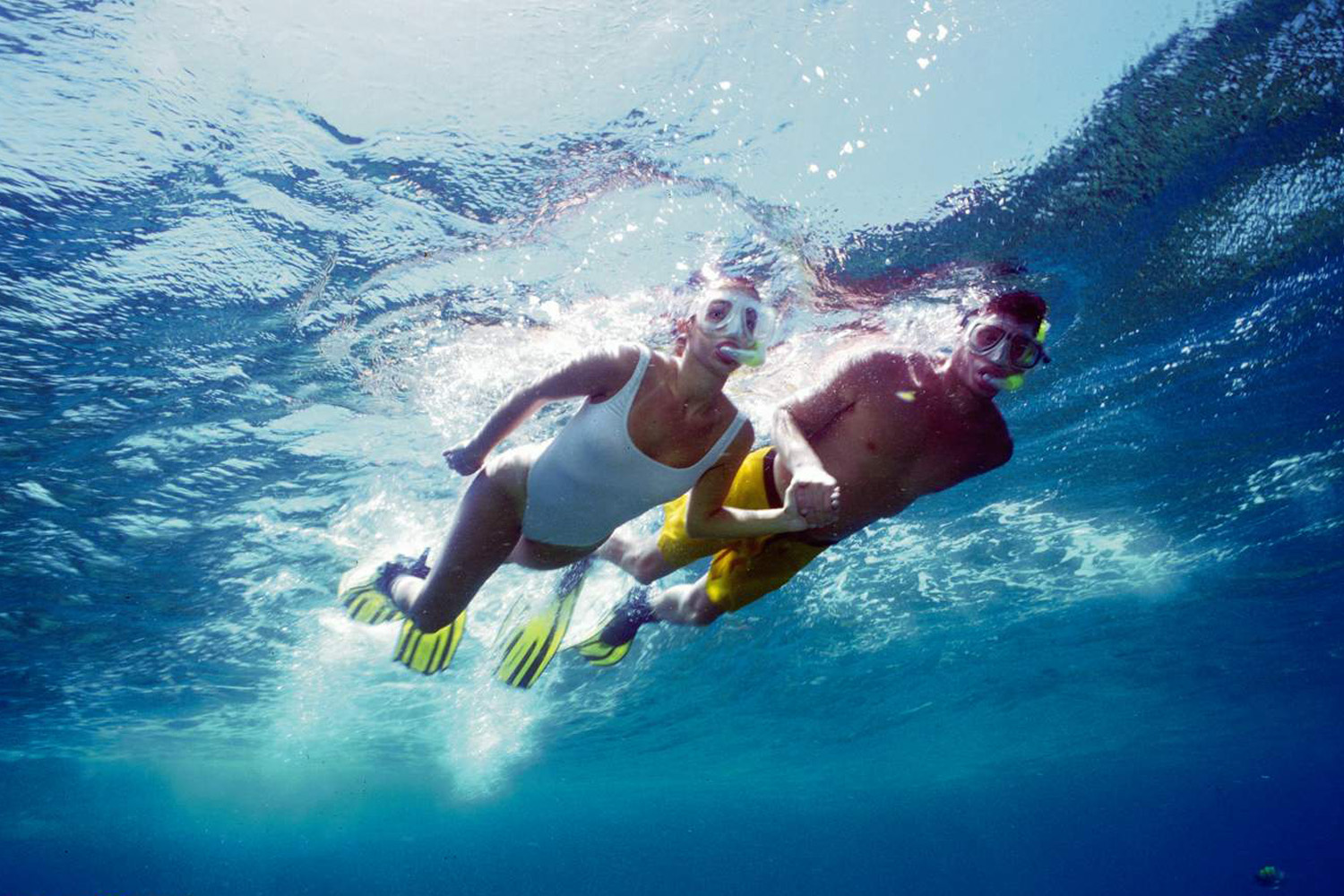 Snorkeling Tour
The Snorkeling tour is included of course, and we include the Snorkeling gear, water, and a bracelet for the National Marine Park of Puerto Morelos.
Food & Drinks
We include a bottle of water during the Snorkeling Tour, then when you come back to the Beach Club, you'll have a soda or water, a beer and a Hamburger.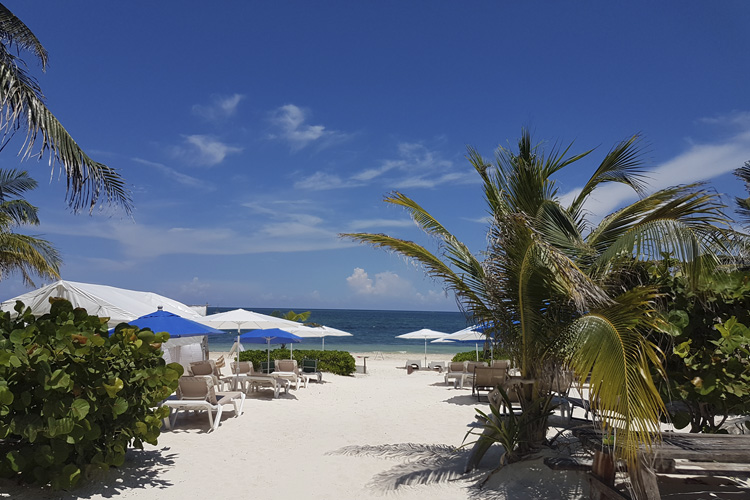 Beach Club
Enjoy the perfect beach at our Riviera Maya Snorkeling Beach Club in Puerto Morelos in the Middle of the Riviera Maya while you sip your beer.