On a Saturday morning, my friends and I arrived in Puerto Morelos. Our plan was to go snorkeling because we heard that here should be the second largest coral reef in the world. We looked for a tour and found Riviera Maya Snorkeling.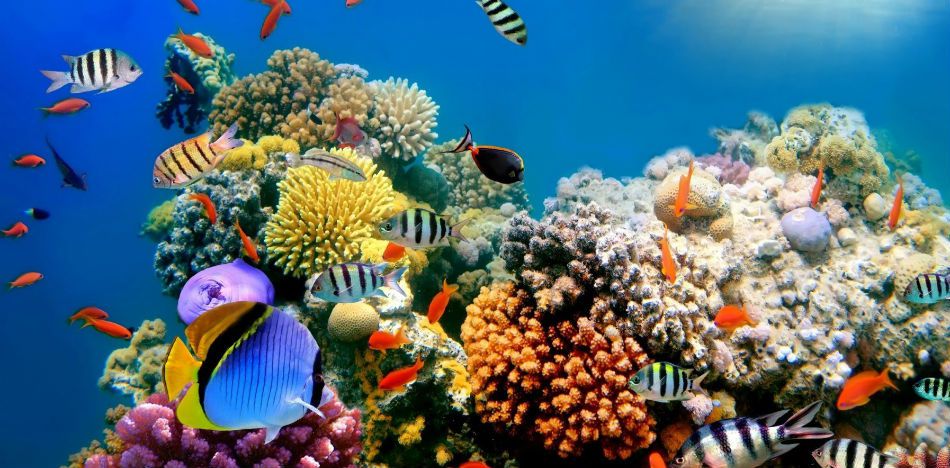 Three other people went on the same boat with us. Additionally the driver as well as our guide were with us on the boat. Everyone had to put on life jackets for our safety. Later we received the snorkeling gear which included the snorkel, the swimming goggles and fins. The boat trip to the coral reef already was fun!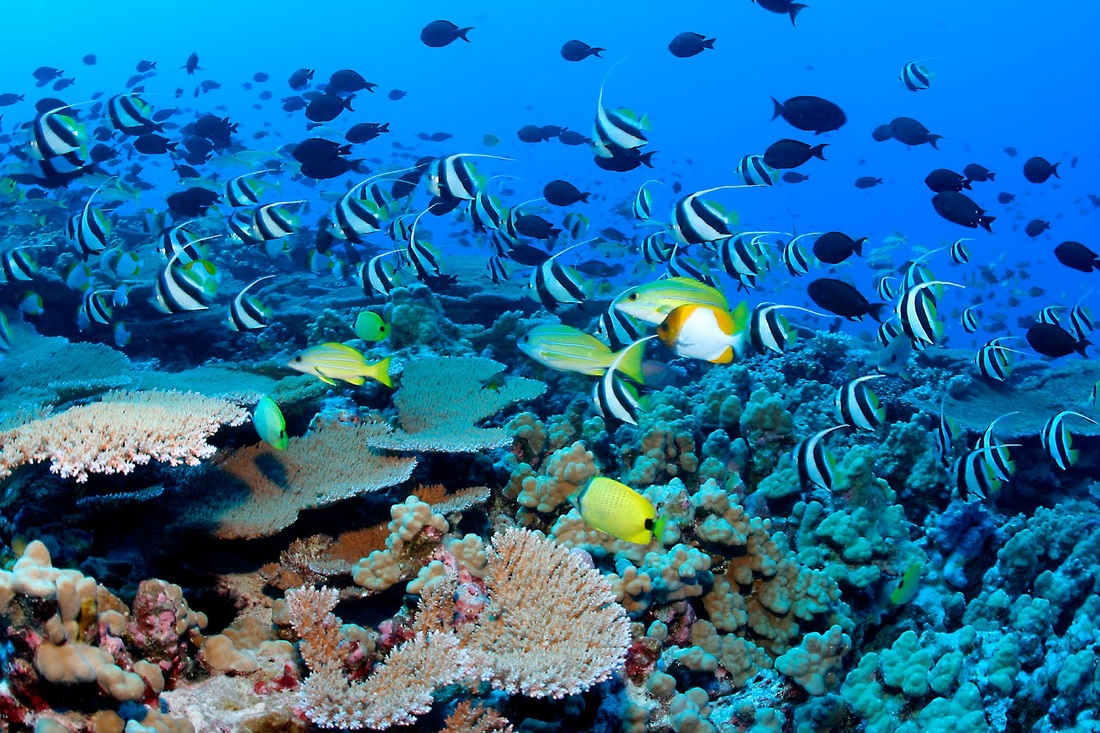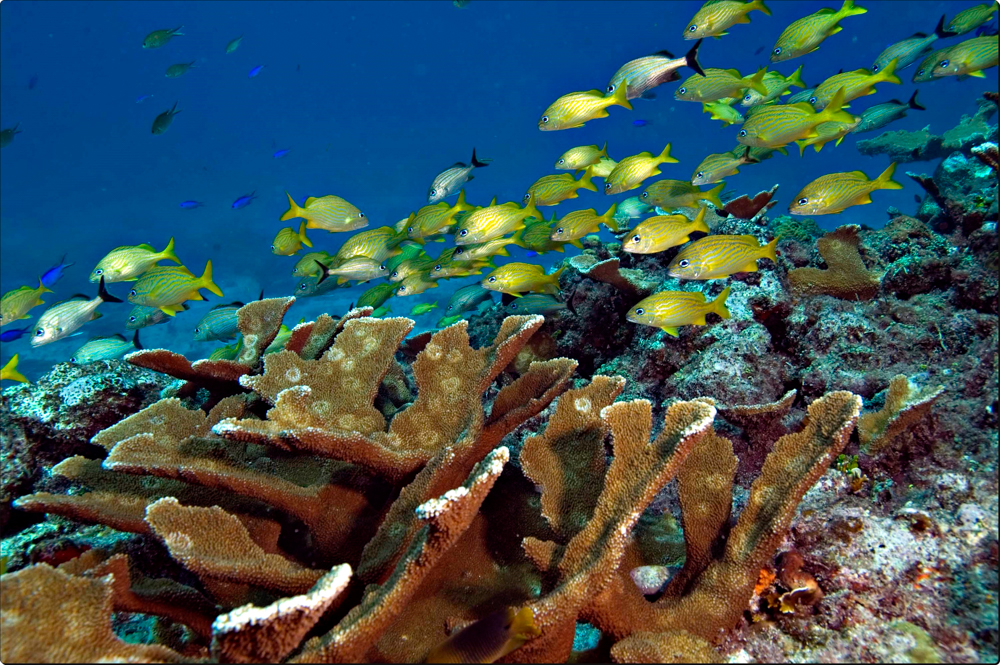 As we arrived we put on our snorkeling gear and went into the water. It was so clear and turquoise – we were able to see the bottom of the ocean. Our guide went first and we followed him to the best spots. I saw many different fish I have never seen in my entire life before! It was really stunning.
We swam a bit further and suddenly a family of four manta rays crossed by. After seeing more and more colorful aquatic animals we went back to the boat to go to the second spot. Here I was really lucky because a turtle came up directly next to me and I could catch this breath-taking moment with my GoPro. It definitely was an experience I will never forget!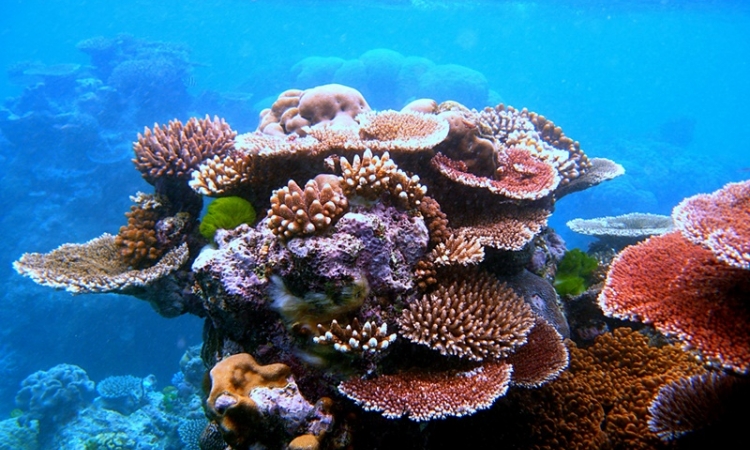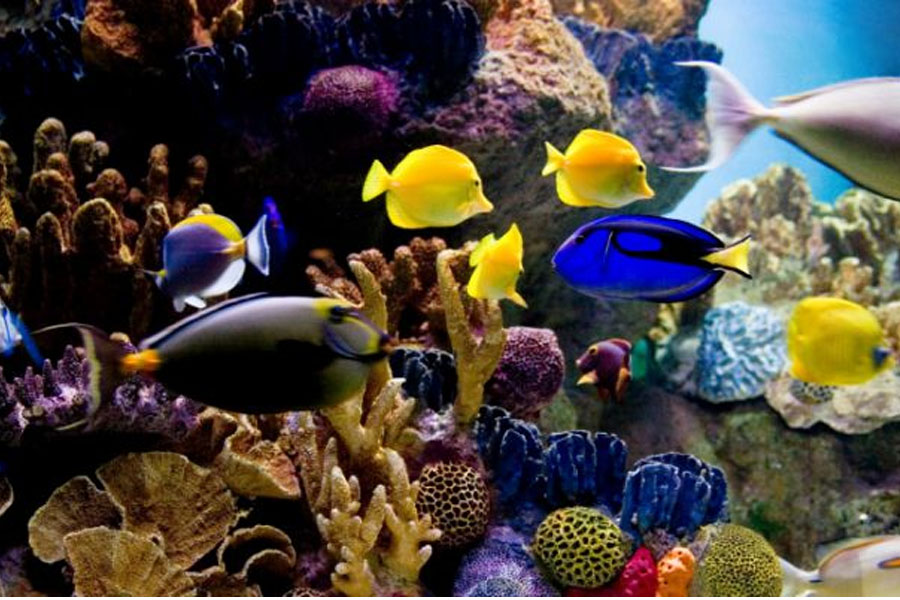 Discovering the underwater world was really like discovering a completely different world. I was surprised by the many colors I have seen and the noises I have heard. My friends and I enjoyed this trip a lot and would like to explore the great marine life again soon! It is really worth it thus I can highly recommend it to you.